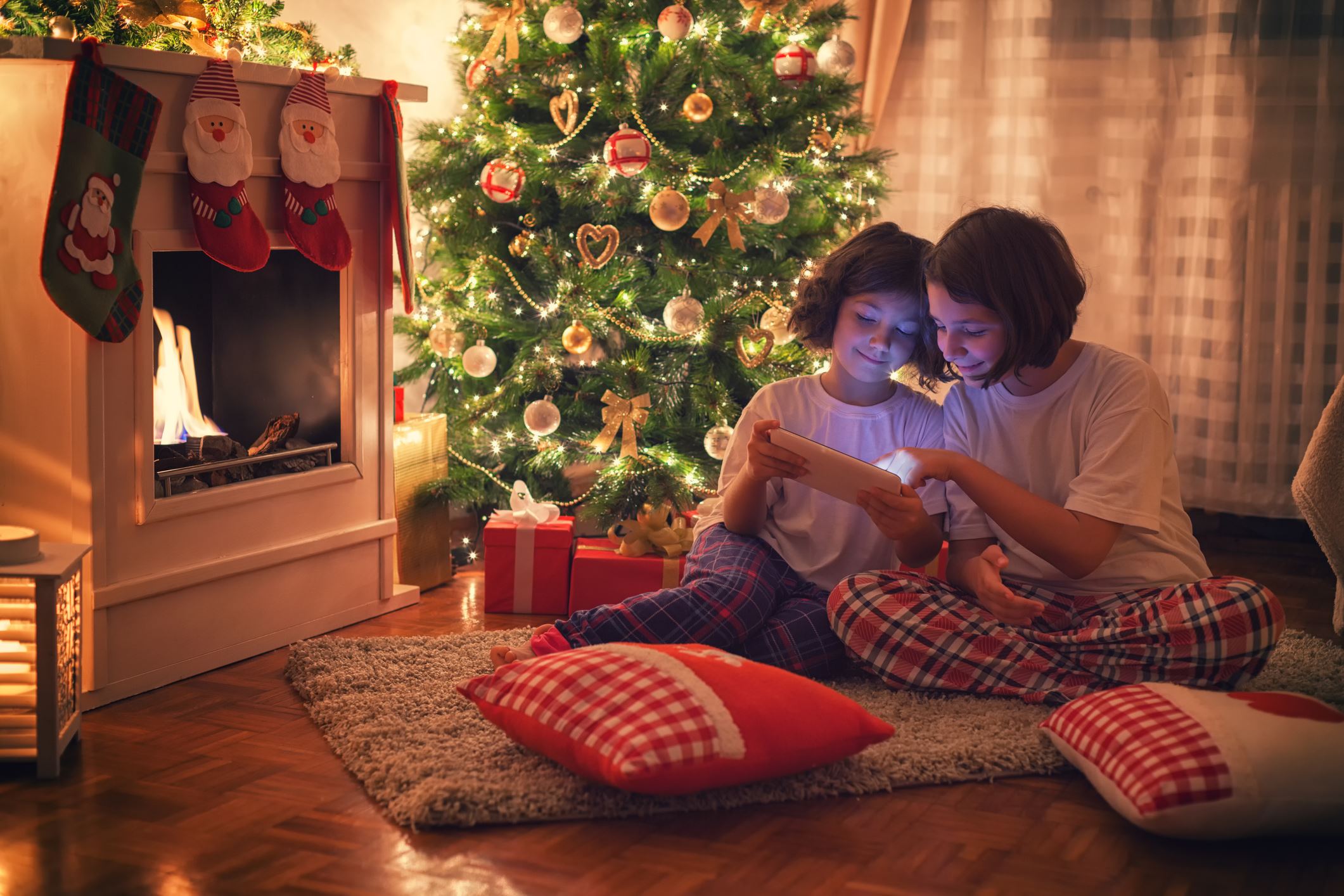 It's the most wonderful time of the year! A time when family and friends come together to celebrate. And as a homeowner, we understand how providing your home with the correct heating is vital for a successful holiday season.
Learn more about how you can heat your home safely and efficiently during the holidays!
Check Your Insulation
One of the many ways you can efficiently heat your home is by ensuring your home is well insulated. Doing so will keep the heat indoors and help prevent your heating bills from skyrocketing.
It is also essential to check for any openings or leaks in your vents and seal them properly to prevent any heat from escaping.
Use Your Heating Efficiently
If you know you will not be using specific rooms in your home, ensure only to heat the rooms you will be spending time in. Turning off your heating system when it is not needed will help reduce energy costs while ensuring that your guests stay warm and comfortable.
Schedule Your Maintenance
It is vital to ensure that your heating system is in good working order before the cold weather sets in. Scheduling regular checkups will ensure your system is working efficiently and safely.
Your technician will help identify any underlying problems that might come up and help you enjoy your holiday season without having to worry about the possibility of your heating unit failing.
Invest In A Programmable Thermostat
Did you know that every time you adjust the temperature, your heating system has to work harder to maintain the new setting? Programmable thermostats work by automatically being set to turn on or off at certain times of the day, allowing you to save energy and money without having to alter temperature settings manually.
Cranberry Township's Trusted Holiday Team
If you need a quality heating service this holiday season, call Homer Nine and Sons, Inc.. We provide top-notch services at an affordable price and ensure that your home is warm and comfortable during the winter months. Call us today at (724) 241-8698 or visit us online!